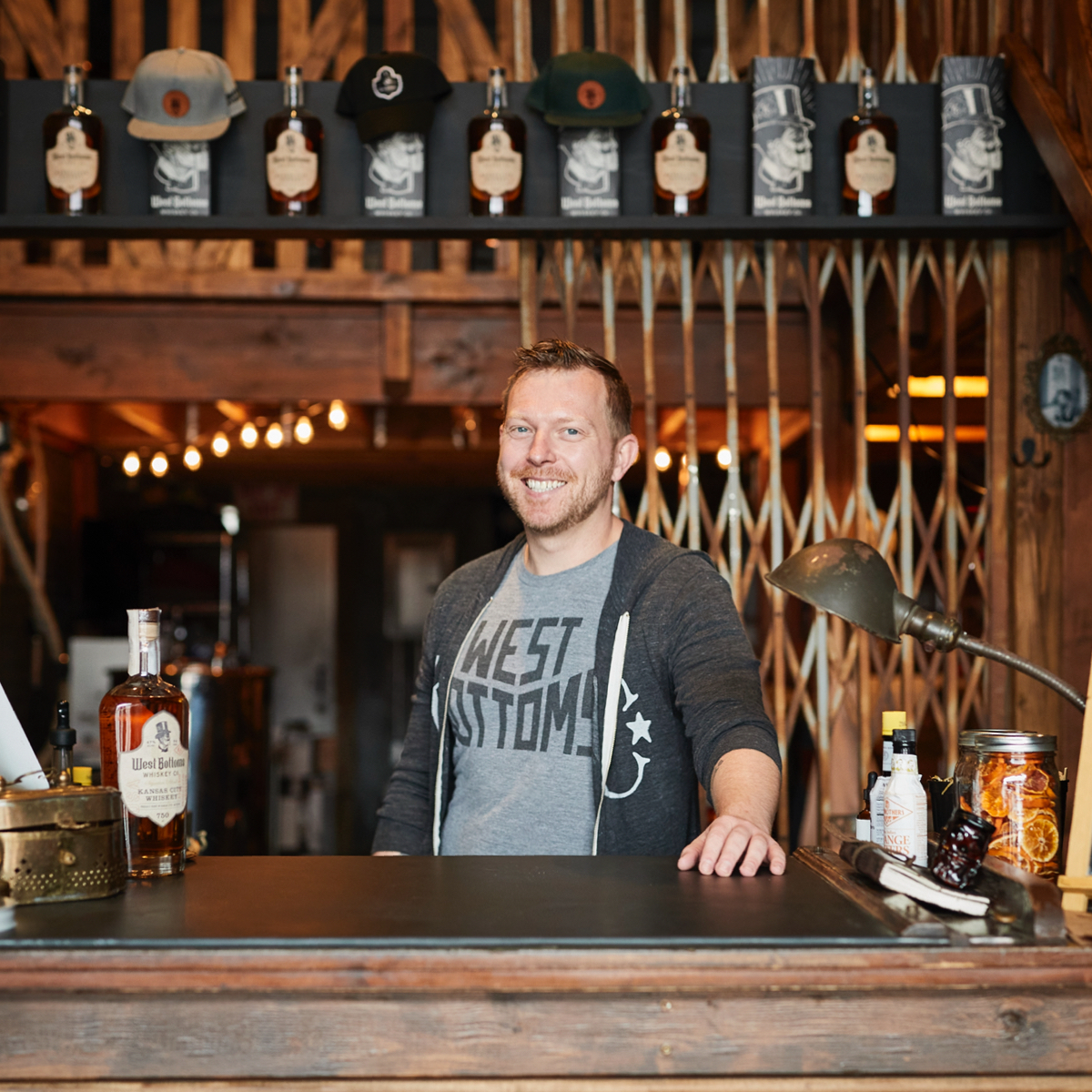 Founder & Master Distiller
West Bottoms Whiskey Co.
West Bottoms Whiskey Co. is a whiskey-exclusive distillery inspired by the spirit of innovation, optimism and industrialization found in the historic West Bottoms district of Kansas City. We are constantly innovating with new distilling, aging, and blending techniques to craft the ever-more-perfect American whiskey.
Our Kansas City Whiskey is available in over 300 retail locations in Missouri and Kansas, and 0ur Distillery & Cocktail Parlor are open to the public with distillery tours and group reservations available. You can find our whiskey in hundreds of retail locations in Missouri & Kansas, visit our Distribution page for more information.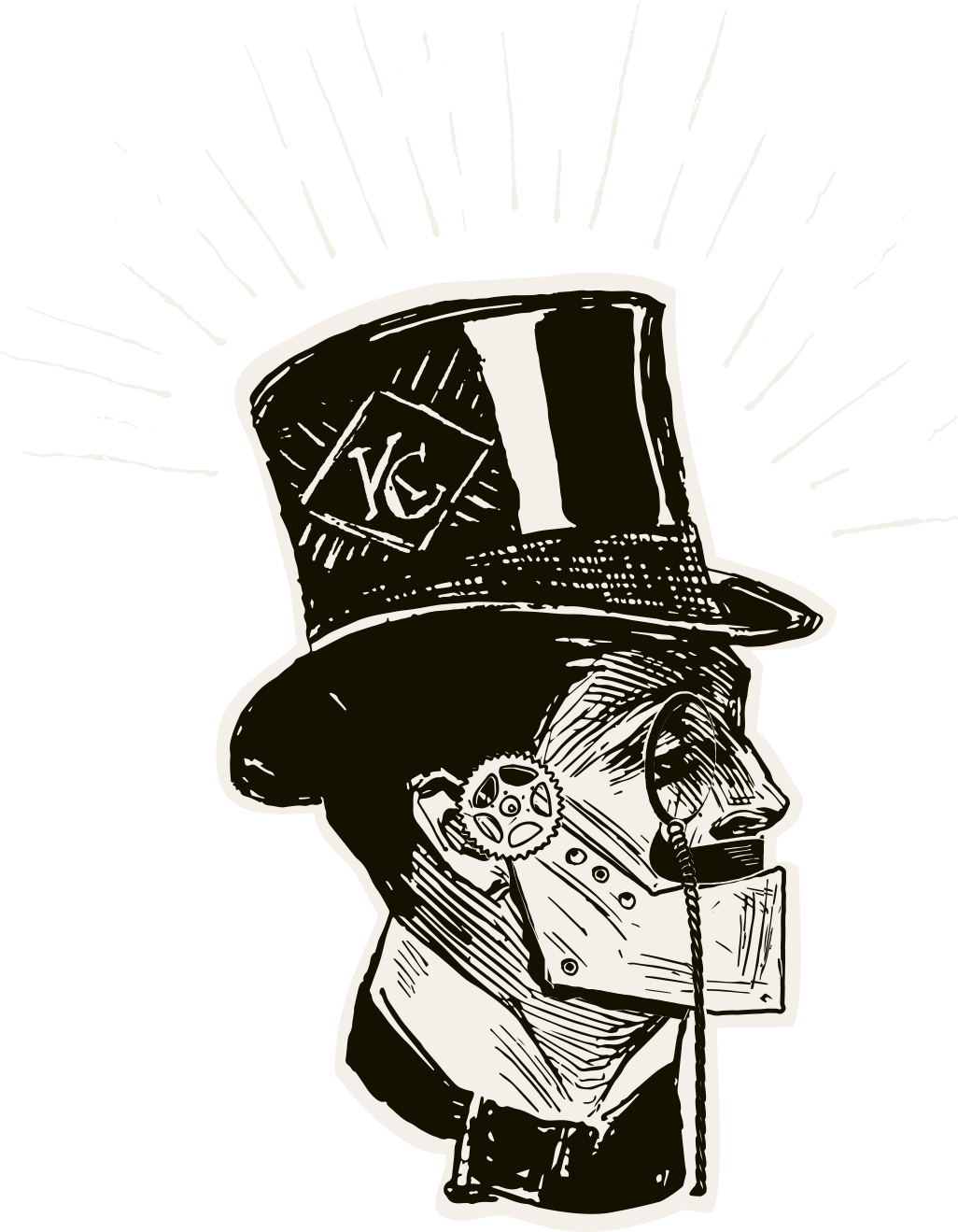 who is murdock?
Industrious, hard-working, self-determined – yet classically refined and distinguished. Murdock is the embodiment of everything we do and everything we are. He comes from a time that represents optimism, discovery, and progress – the rise of the working class and diversity of experience and identity.
Murdock is our beacon on excellence, and we hope every whiskey we make lives up to the Murdock name.