Denver International Spirits Competition 2021 Results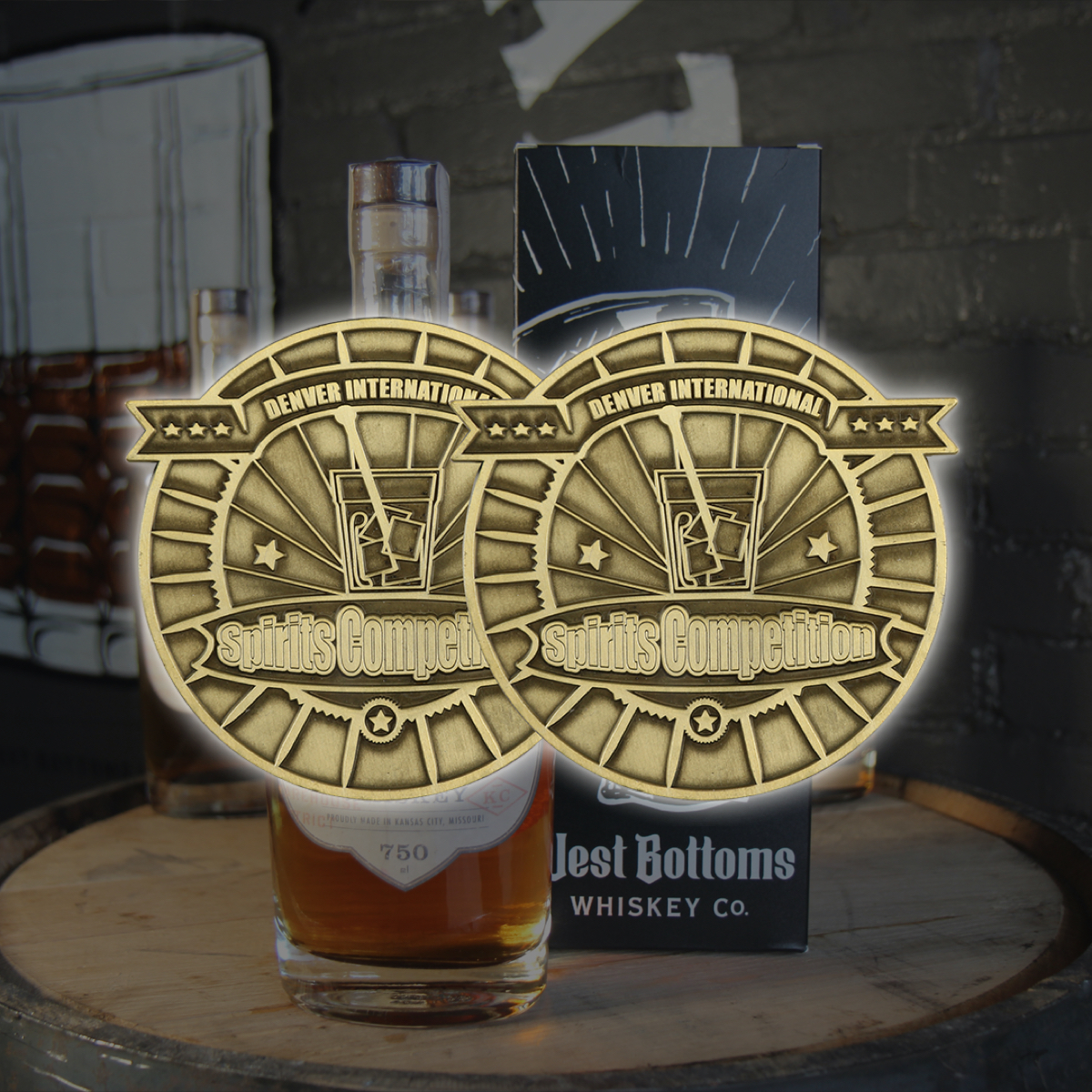 West Bottoms Whiskey Co. Kansas City Whiskey Wins Double Gold at Denver International Spirits Competition
Just a few months after releasing our Kansas City Whiskey, West Bottoms Whiskey Co. entered that bottle into the Denver International Spirits Competition and was awarded a Double Gold Medal designation! That award means our Kansas City Whiskey is considered in the top 3% of American blended whiskey submissions.
The Denver International Spirits Competition is conducted double-blind by a seasoned panel of beverage professionals. The judging panel consists of sommeliers, retail buyers, journalists, mixologists, and beverage directors. All judges undergo a daily calibration class designed to maintain consistent evaluation and scoring of all spirits.
Thank you to the judges and organizers of the Denver International Spirits Competition! You can now find a bottle of our Kansas City Whiskey in liquor stores, bars, and restaurants across Missouri and Kansas.
Share this story online