New Partnership with Manor Records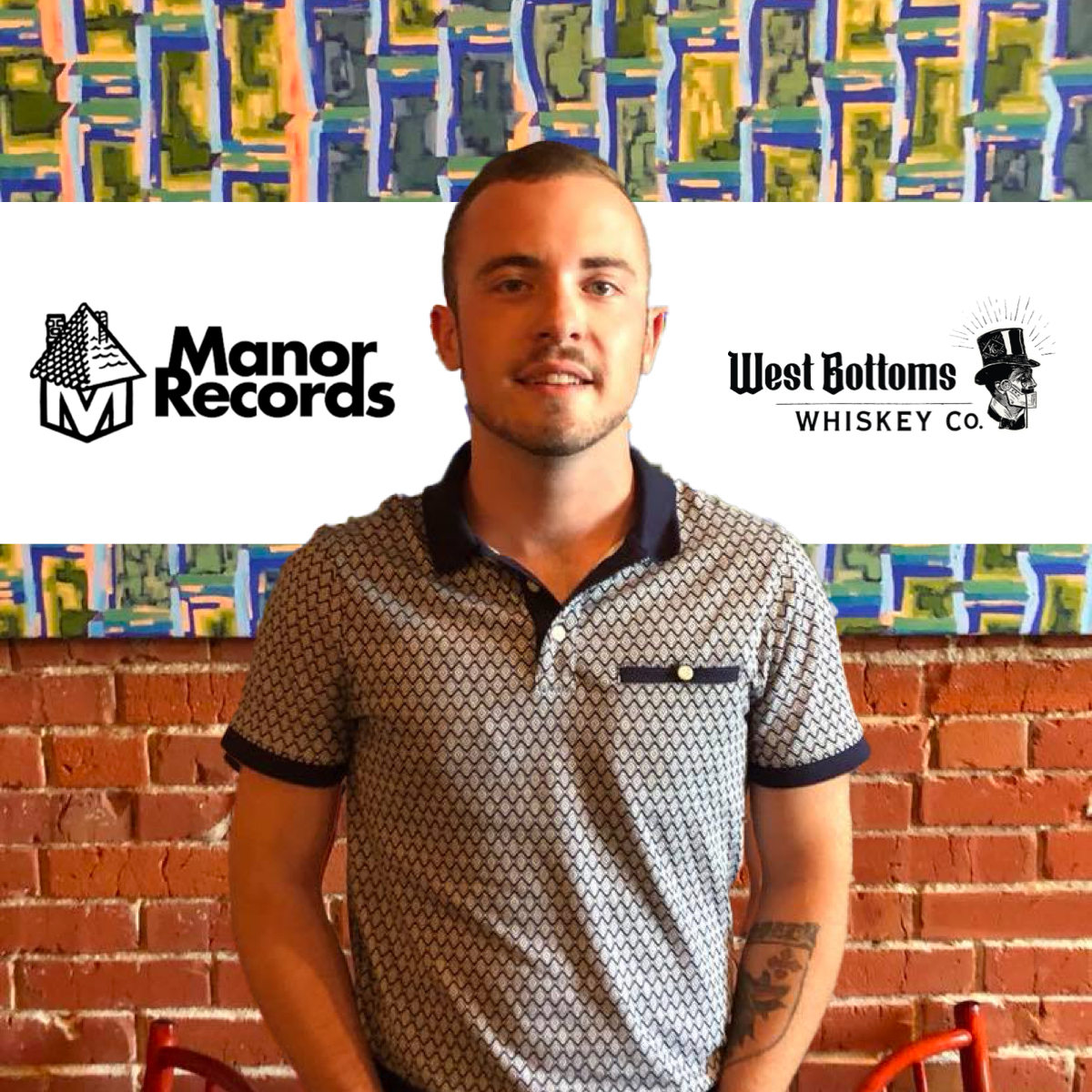 FOR IMMEDIATE RELEASE
WEST BOTTOMS WHISKEY CO. AND MANOR RECORDS ANNOUNCES NEW PARTNERSHIP
West Bottoms Whiskey Co. and Manor Records are excited to announce a new partnership that seeks to support local artists and musicians, and the Strawberry Hill community of Kansas City, KS.
Kansas City, Missouri – Friday, July 8, 2022: West Bottoms Whiskey Co. ("West Bottoms") and Manor Records are excited to announce they have entered a new partnership that seeks to strengthen their individual commitments to supporting local artists and musicians, and continue to bring life and entertainment to the Strawberry Hill community of Kansas City, KS.
"The Manor Records Fund is a non-profit organization that functions as a record store, record label, and & neighborhood bar that turns profits into resources to support local musicians & the Strawberry Hill community," explains Shaun Crowley, Founder & Lead Organizer. "Community and business support is crucial as we build and do our work," says Crowley, "we know that West Bottoms Whiskey Co. is the perfect partner for us because they share our passion for local artists, musicians, and venues."
"We got to meet and work with Shaun through this year's Manor Fest," says Michael Hopkins, Chief Propaganda Officer for West Bottoms Whiskey Co. "Their mission, their artists, and their new bar is exactly the kind of community organizing and building that has contributed to the West Bottoms resurgence and we're so excited to support their efforts in Strawberry Hill."
Manor Records was formed in October 2017 by Crowley as a non-profit organization and based on years of underground shows that featured local and national artists. In 2019 the organization launched Manor Fest, a multi-venue music festival with stages across the Kansas City metro. Most recently, Manor Fest has grown to over 56 artists performing across 3 nights all over the city. In 2022, Manor Records realized another long-term dream of opening a physical venue and bar in the Strawberry Hill neighborhood, giving the organization a permanent location and venue for supporting local artists year-round.
As part of the partnership, West Bottoms will become a permanent fixture at the Manor Records bar where its award-winning Kansas City Whiskey is already featured in the somewhat surprisingly popular cocktail, Banana Bottoms. West Bottoms will also become an annual sponsor of Manor Fest and participate in bar takeovers brining new and innovative whiskey cocktails to the Manor Records bar and patrons.
"Community organizing means a lot of different things today," says Hopkins, "we like to think of ourselves a little bit as community organizers, bringing people together in the West Bottoms and brining new people to the whiskey community." Hopkins says what Manor Records is essentially doing the same for local artists and Strawberry Hill – using hospitality, entertainment, and culture to offer people new experiences and build community around the things that they love.
West Bottoms opened in January 2021, founded by its Master Distiller, Alex Lindsey. It is managed by four primary partners including Lindsey and Hopkins, as well as Eric Morey and Danny Faught. West Bottoms' primary product, which is currently available at Manor Records, is a Kansas City style American Whiskey featuring a blend of 3-year-old Bourbon and Rye whiskeys with a small amount of dry Oloroso sherry. All four partners are heavily involved in the community through boards, neighborhood associations, and community organizations. "The fact that Manor Records combines all the things I love, community, whiskey, and music, I'm so grateful for the opportunity to support them," says Lindsey.
For More Information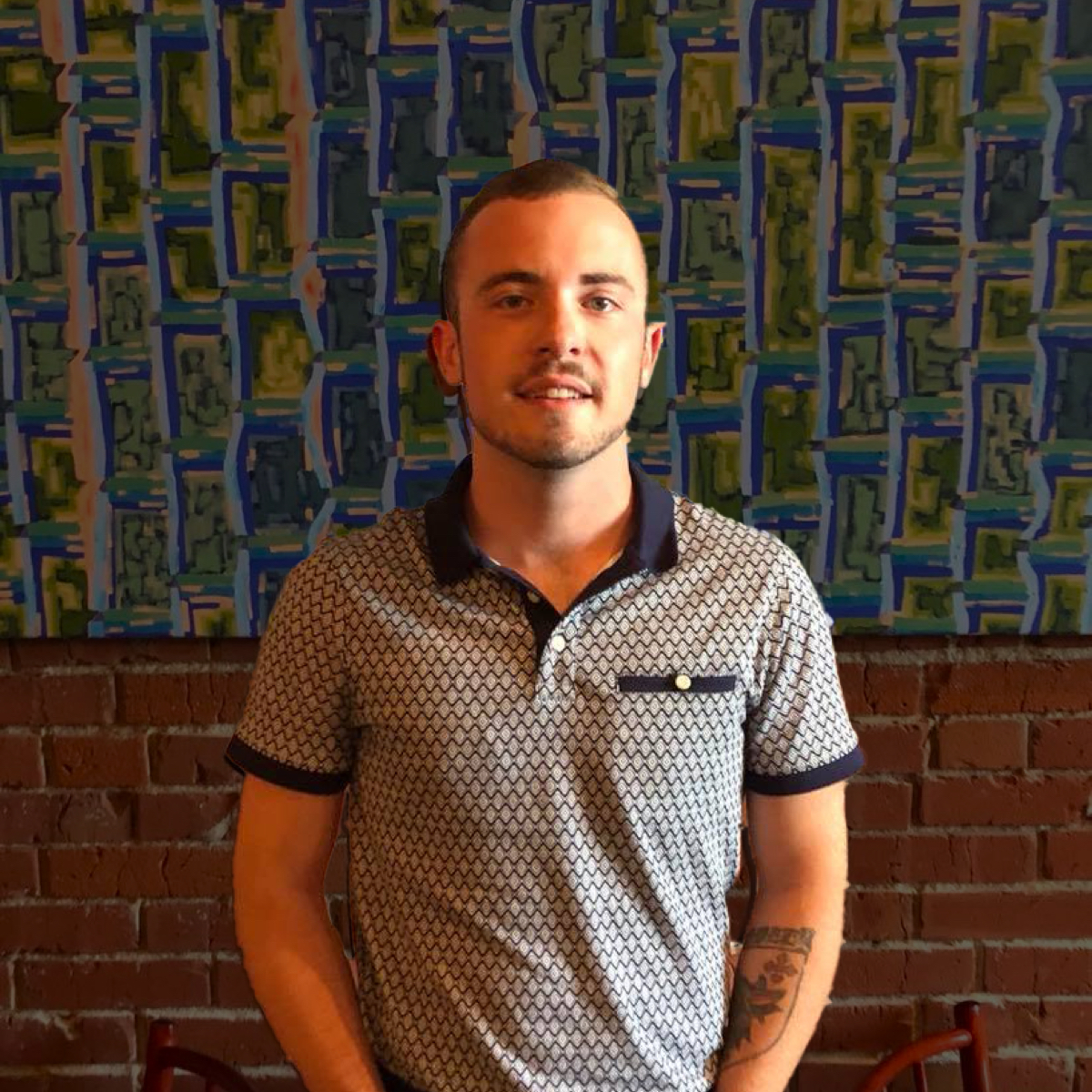 Manor Records
Shaun Crowley, Founder & Lead Organizer
401 N 6th St, Kansas City, KS 66101
(913) 244-2876 | shaun@manorrecords.com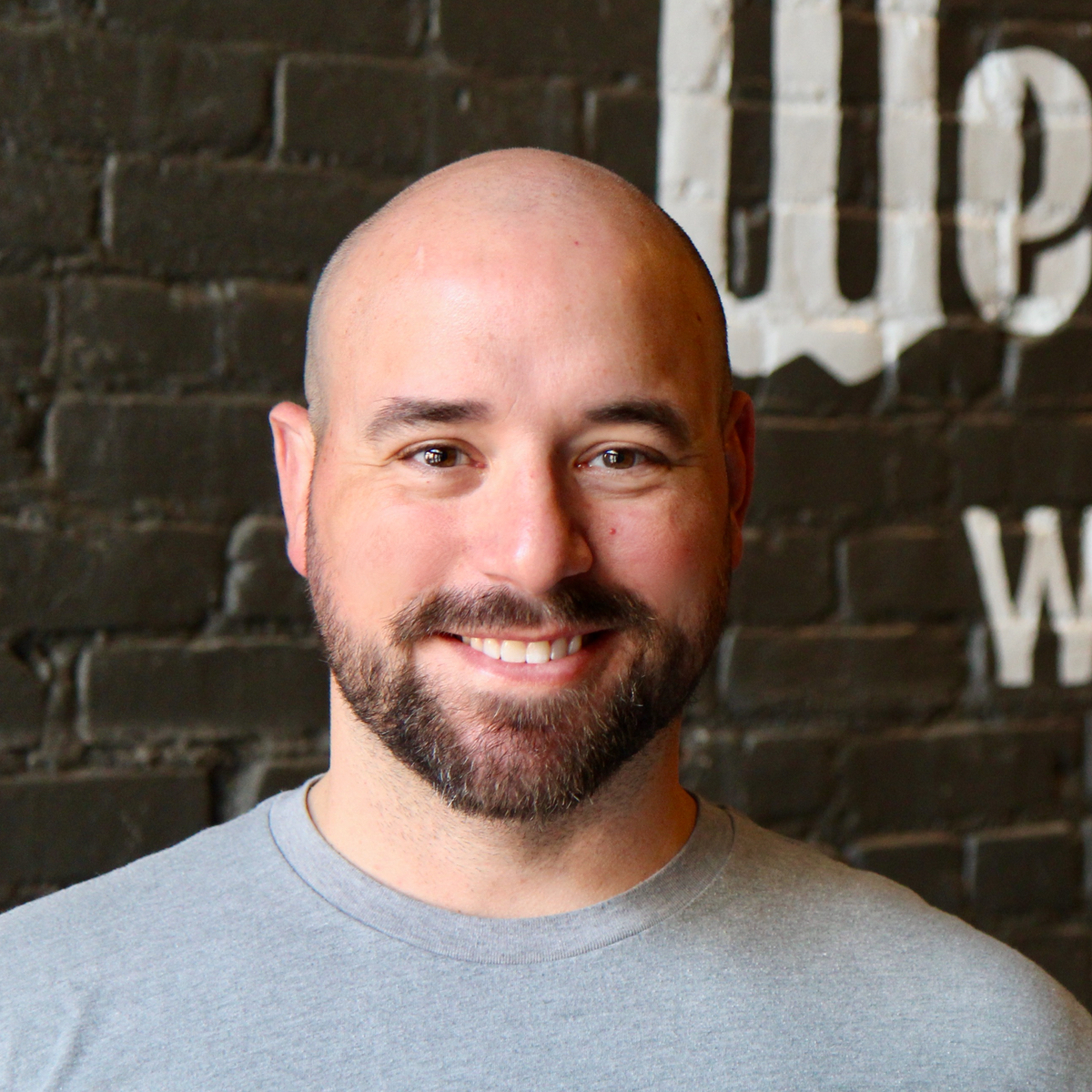 West Bottoms Whiskey Co.
Michael Hopkins, Partner
1321 W 13th St HT, Kansas City, MO 64102
(816) 239-0520 | michael@westbottomswhiskey.co
Share this story online