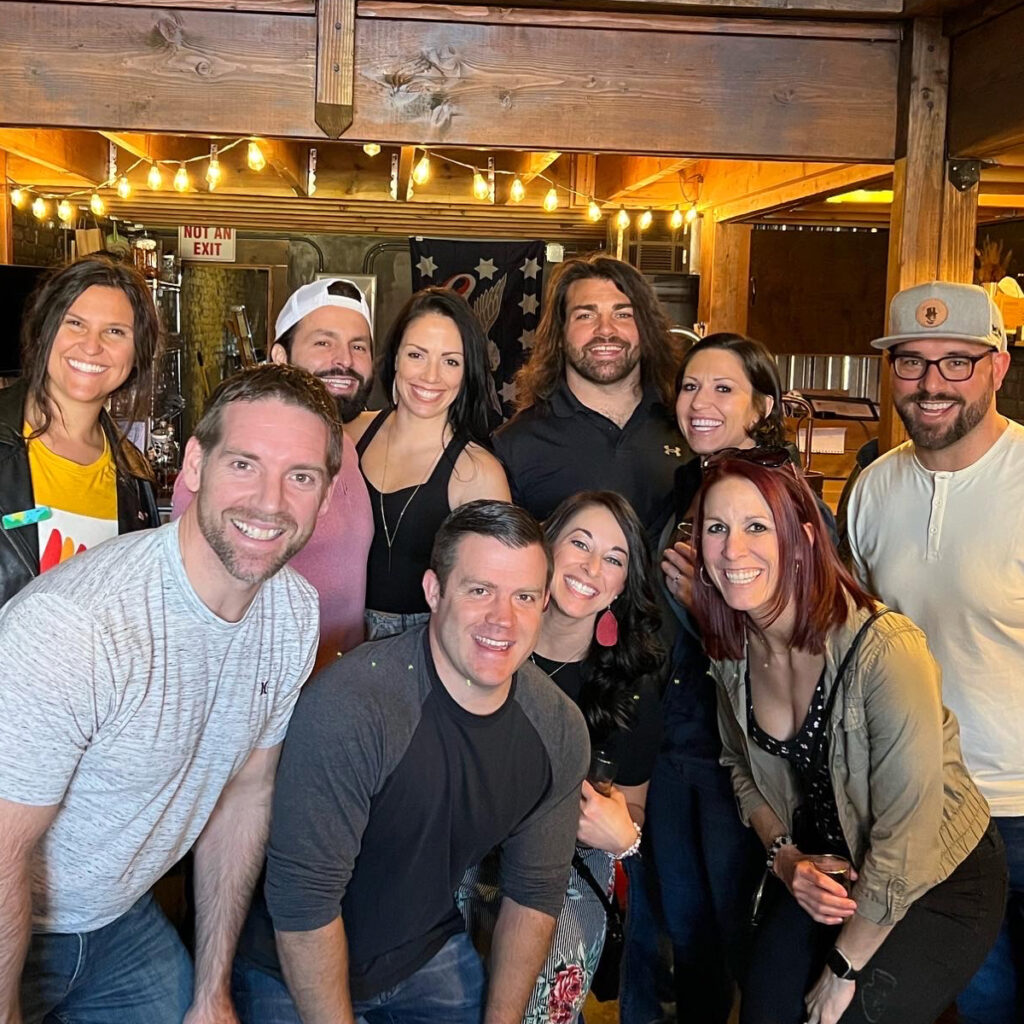 Distillery Tours Available
Saturdays 12pm-5pm
Distillery Tours
West Bottoms Whiskey Co. is a whiskey-exclusive distillery inspired by the spirit of innovation, optimism and industrialization found in the historic West Bottoms district of Kansas City. We are constantly innovating with new distilling, aging, and blending techniques to craft the ever-more-perfect American whiskey.
Our distillery is open for tours which can be booked online. Tours are led by a member of the West Bottoms Whiskey Co. team and feature a blend of history, our story, and of course, whiskey! During the tour you will get see our process, our equipment, and multiple samples of our whiskey.
Where to Buy West Bottoms Whiskey
Thank you to the hundreds of retail businesses that choose to support and sell West Bottoms Whiskey Co. products! We hope you choose to support your favorite local liquor store, bar, and restaurants, and ask for West Bottoms Whiskey Co. by name!