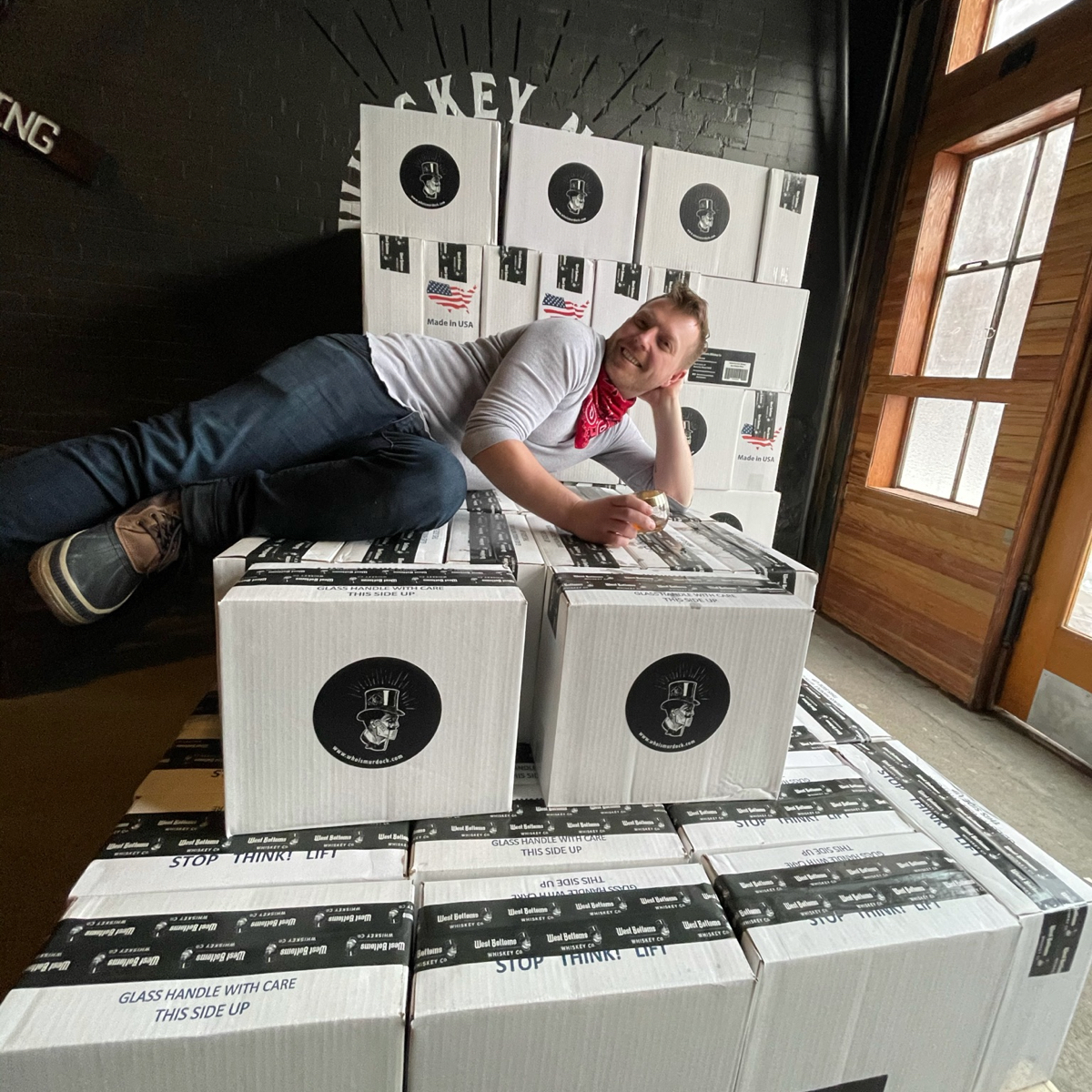 Alex Lindsey
Founder, Master Distiller
Sell West Bottoms Whiskey
West Bottoms Whiskey Co. is a whiskey-exclusive distillery inspired by the spirit of innovation, optimism and industrialization found in the historic West Bottoms district of Kansas City. We are constantly innovating with new distilling, aging, and blending techniques to craft the ever-more-perfect American whiskey.
West Bottoms Whiskey Co. is growing and we would love to be part of your company's story and success. Whether you are a distributor or represent a retail location, we want to make it as easy as possible to get access to our whiskeys.
Missouri Distribution 
Drew Dodson

(913) 908-7913

drew@veritaswineselections.com
Where to buy West Bottoms Whiskey Co.