Kansas City Whiskey
by West Bottoms Whiskey Co.
Kansas City Whiskey is a pre-prohibition style of blended American whiskey based on the process of rectification, the blending of up to 2.5% sherry into the whiskey. Our unique Kansas City Whiskey blends Rye and Bourbon whiskeys with a dry Oloroso sherry from Spain. The result is a beautiful sipping whiskey with a warm spicy front and a smooth, earthy, fruity finish.
Our Kansas City Whiskey is best served #WHISKEYNEAT, but with the complexity of flavor profiles it is also the perfect base for any traditional whiskey cocktail, including Old Fashioneds, Manhattans, and Boulevardiers. Kansas City Whiskey is available year-round for purchase at the parlor and retail locations.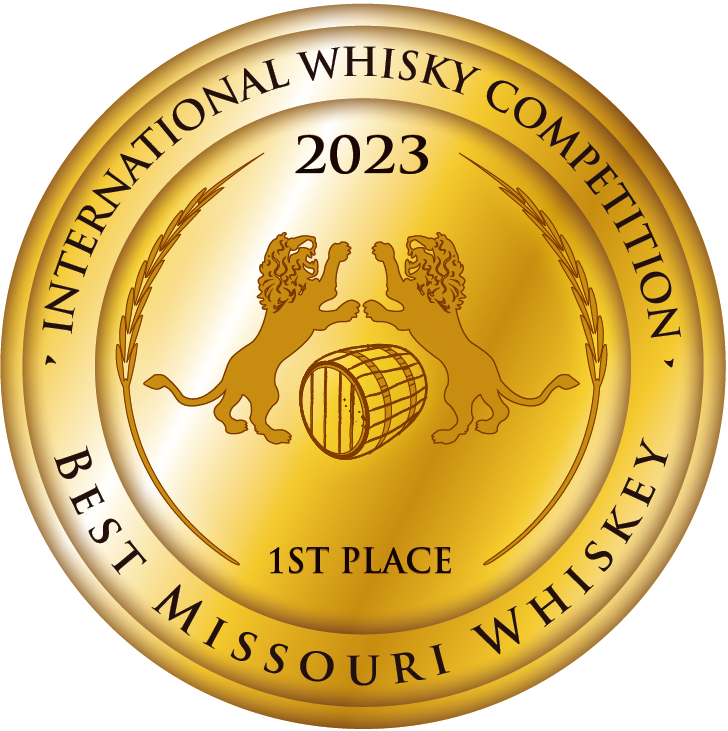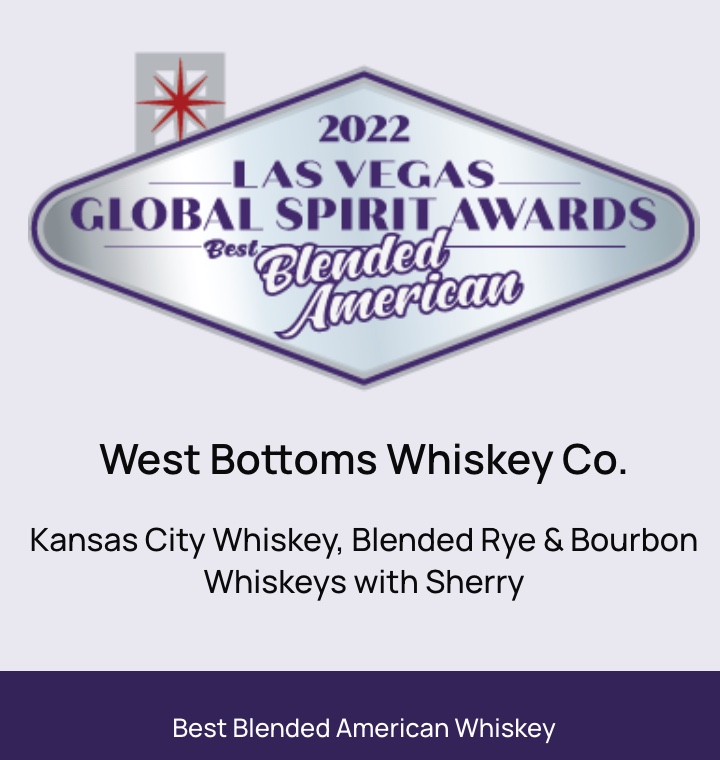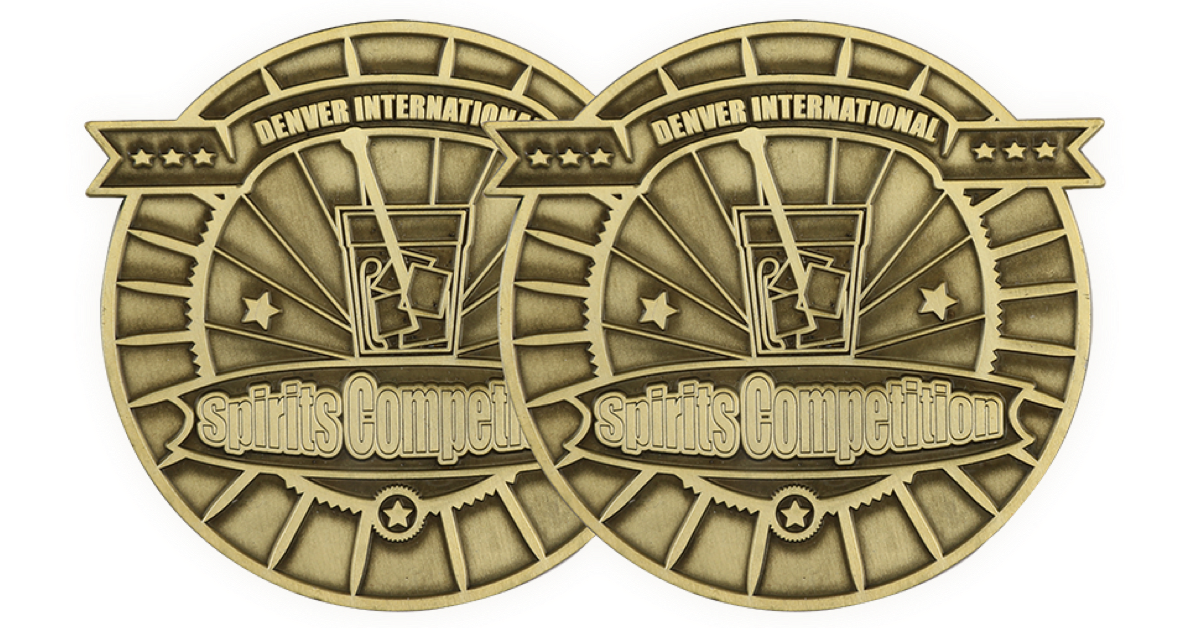 Where to Buy West Bottoms Whiskey Co.
Please support your local liquor and grocery stores, bars, and restaurants and ask for West Bottoms Whiskey Co. by name!