Whiskey Deep Dive at the Kansas City Museum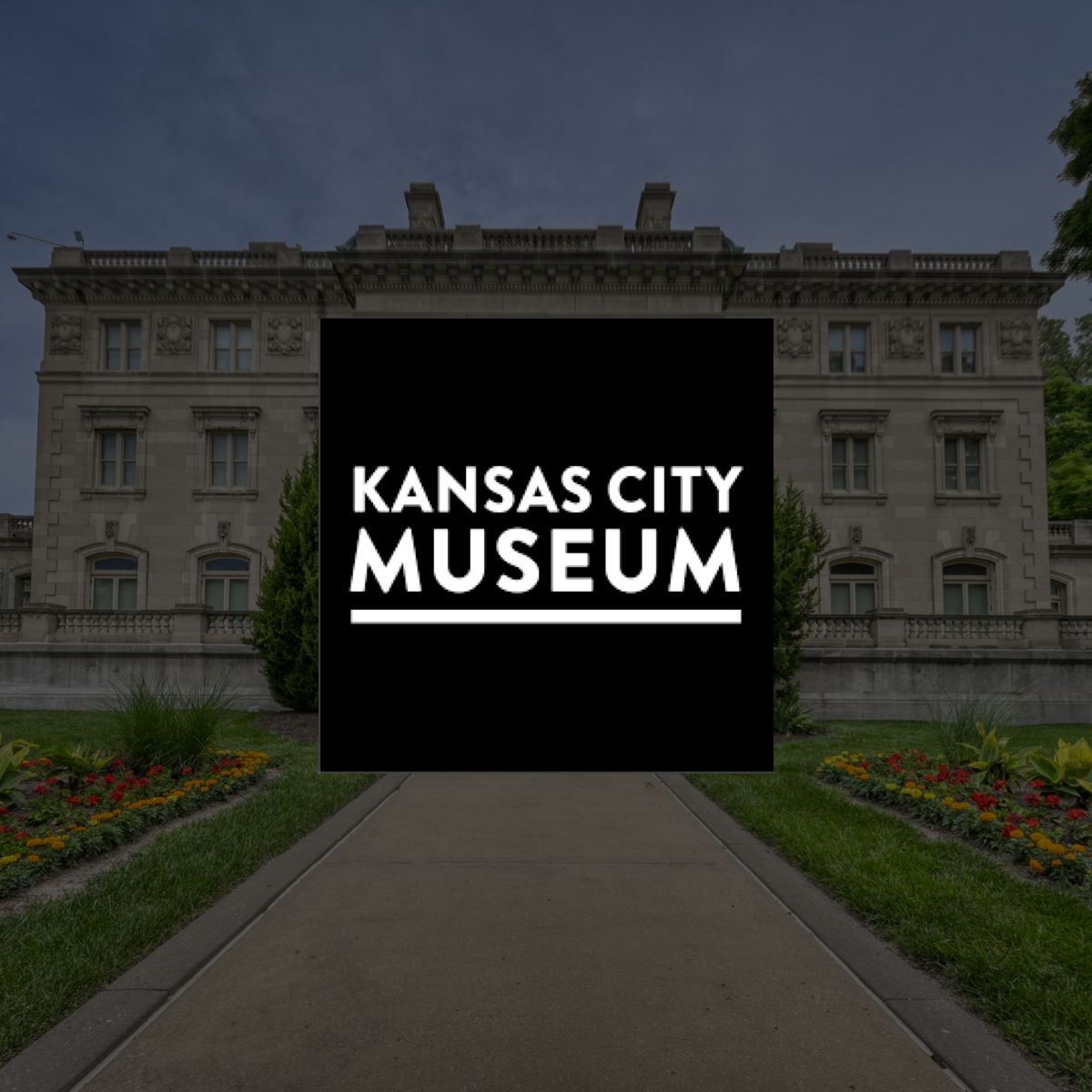 Join Master Distiller Alex Lindsey at the Kansas City Museum for a Whiskey Distilling Deep Dive
Join West Bottoms Whiskey Co. Founder and Master Distiller, Alex Lindsey, as he walks thru the history of Kansas City Whiskey, an analysis of distilling, aging and blending, and a bunch more tidbits of history about the West Bottoms.
This event includes a tasting of the award-winning Kansas City Whiskey, a sample of a yet to be released whiskey, and will be topped off with the "Best Old Fashioned in Kansas City" made by Partner Danny Faught (Parlor Manager). Attendees will also get their own West Bottoms Whiskey Co. tasting glass. Space is Limited. Tickets Required.
For more information, please contact Paul Gutiérrez, Director of Visitor Experience & Public Programming, at pgutierrez@kansascitymuseum.org or 816.702.7705.
Share this story online