Master Distiller Alex Lindsey featured in Voyage KC Most Inspiring Stories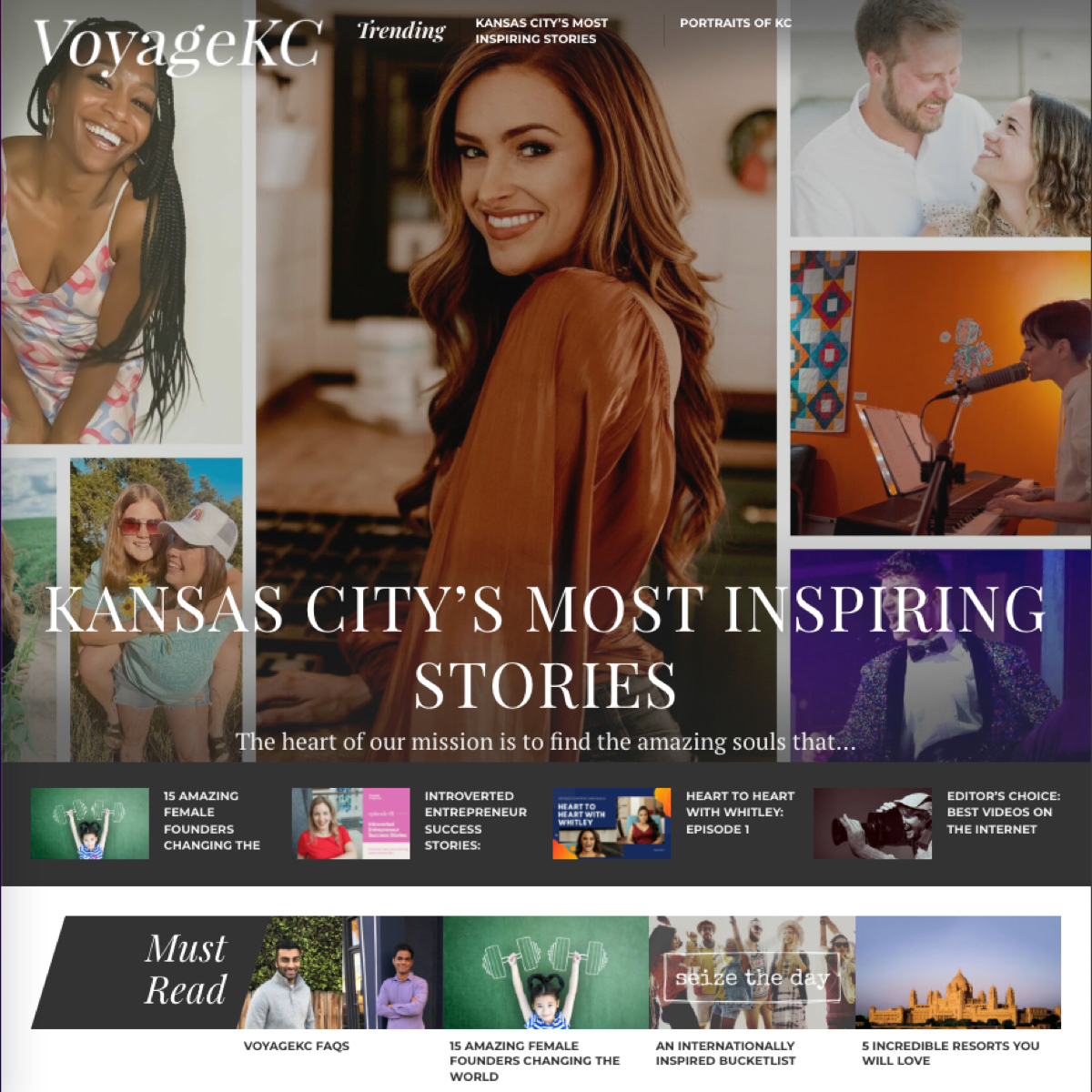 West Bottoms Whiskey Co. Founder & Master Distiller was profiled by Voyage KC for Kansas City's Most Inspiring Stories. 
Voyage KC: What matters most to you?
Alex: Story and Connection. This is why I love whiskey it has both. Each barrel of whiskey has its own story, it sat in an oak barrel, and it went thru seasons and pandemics just like you and me.
And the best part of whiskey is tasting the story behind the grains, the location, how it was distilled and aged the reason for it, etc. And what makes it really special and why it's important is the connections it creates.
Sharing a bottle on a porch or near a fire with your loved ones, friends, and family has created some of the most meaningful and long-lasting relationships I think any of us could really ask for.
Share this story online