Eat, Drink, & be Jolly for the Folly Theater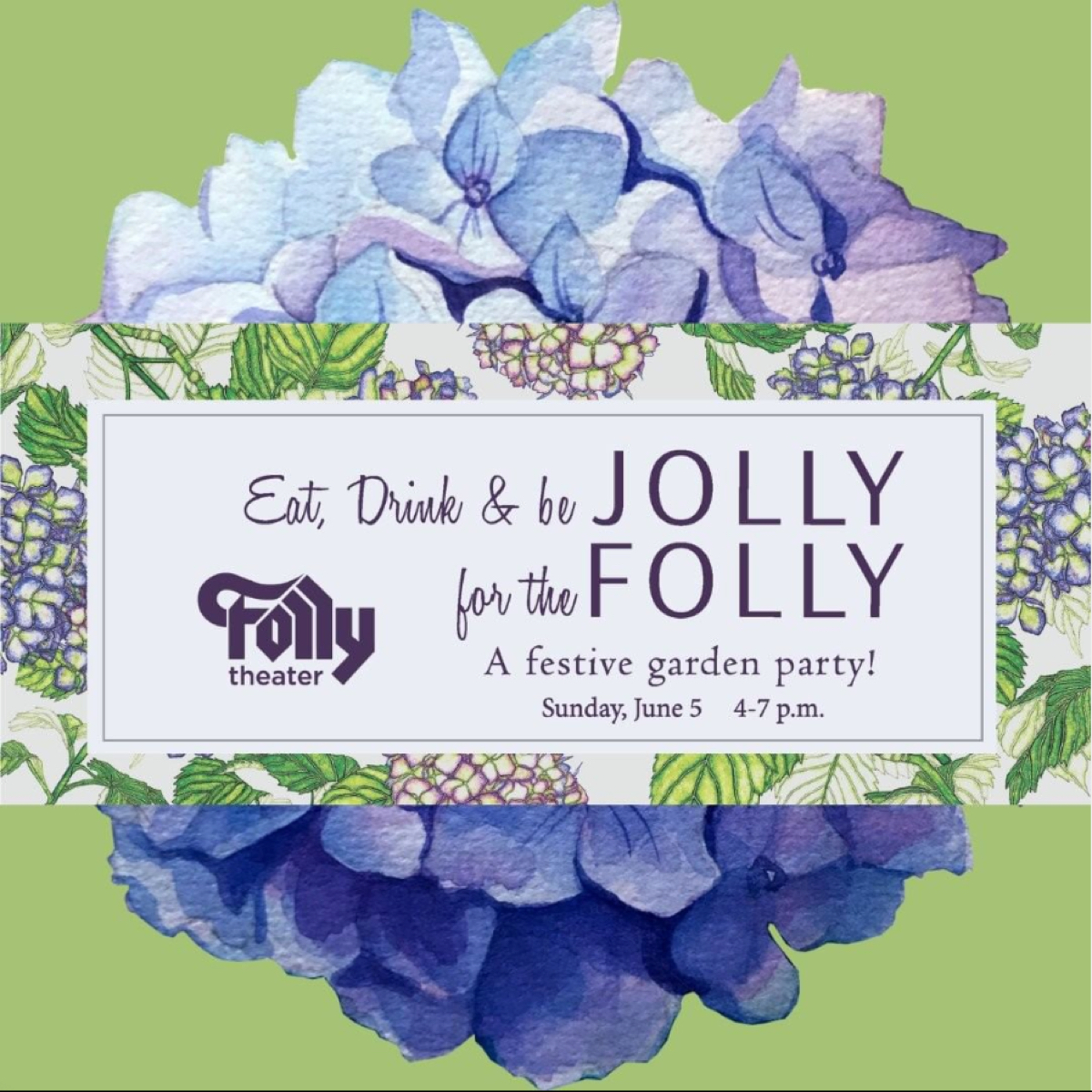 Join us at the Folly Garden Party to Support the Historic Folly Theater
The Folly Theater and West Bottoms Whiskey Co. have a lot in common when it comes to celebrating and bringing life to our city's history. That's why we love supporting this incredible organization and why we're excited to announce our participation at this year's annual Folly Garden Party!
Tickets for the Folly Garden Party are $125 and will go to support Folly operations and budgeting, especially as they get ready to close their doors for nearly 4 months to start a $4M transformation of the C. Stephen Metzler Hall.
At the Folly Garden Party, you'll find great food, obviously a beautiful garden, and all the West Bottoms Whiskey Co. Mint Juleps you want! Thank you in advance and hope to see you there.
Share this story online